Benefits of working at Fincasys
Equal Opportunity For All
We value & respect every employee, we provide ample guidance & support for growth. We pay attention to employee's feedback
Friendly Work Environment
We are well equipped with all necessary amenities, equipment's for all employee. We have more than enough work space like multiple labs, conference rooms, seating area to facilitate smooth work
Leader's Support
Timely guidance, feedback to improve and develop skills. Supportive leadership involves building trust, inspiration, and helping colleagues overcome the challenges they encounter.
Skill Development
Well defined technical & non-technical training sessions help every employee to enhance their skills and knowledge to be a better professional
Festival Celebration
Festival celebrations, annual functions, sports activities and many other fun activities to encourage employees creativity and to increase internal bonding
Weekends Off
Weekends off to promote work/life balance and to start a new week with a fresh mood and with more energy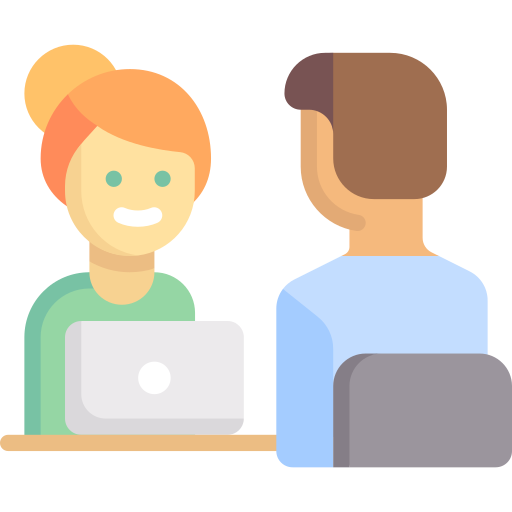 First Interview Round
Shortlisted CV will go for telephonic conversarion with recruiter, we schedule interview that contains Verbal evaluation of your skills and the way you solve problems. We preffer face to face interview, but do try to check for the possibility of telephonic/skype as well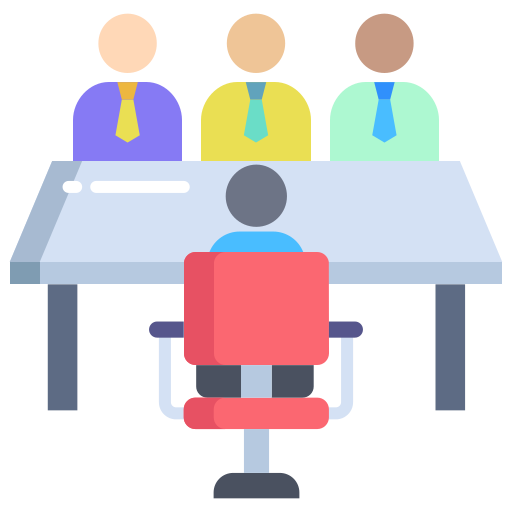 Management Interview
Management interview is to understand your career goal and cultural fit in organization. We look out for a person with solid ability and better knowledge and solid work ethics. One Who can give their 100% on work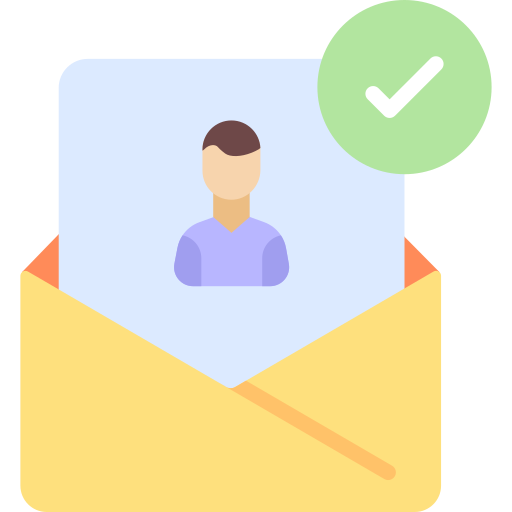 Final Selection
finalization process is done by HR team. We make our final selection by in-depth review of candidate's performance in all rounds of interview. Based on mutual decision joining date is decided. We provide you the best assets from your joining day to start your work.
PHP Developer
No of positions : 3
Experience : 1 - 5 Years
Hands on experience in PHP
Good knowledge of Core PHP, MVC Structure Or any Framework like CodeIgniter/Laravel
Experience in common third-party APIs
Passion for quality coding practices and a desire to implement new & bold ideas
IOS Developer
No of positions : 5
Experience : 1 - 3 Years
Must be familiar with RESTful APIs & Swift
Familiarity with push notifications, APIs and cloud messaging.
Good knowledge in OOPS concepts
Must stay up to date on IOS platform and ecosystem for new features
Experience with code versioning tools GIT
Android Developer
No of positions : 2
Experience : 3 - 6 Years
Must have experience in Web services, Google Maps, Fragments, Social APIs, etc
In depth understanding of android ecosystem and devices compatibility problems.
Solid OOPS concepts, Java & fundamentals
Should able to do Customization of UI Design and also good knowledge of designing for different Resolutions.