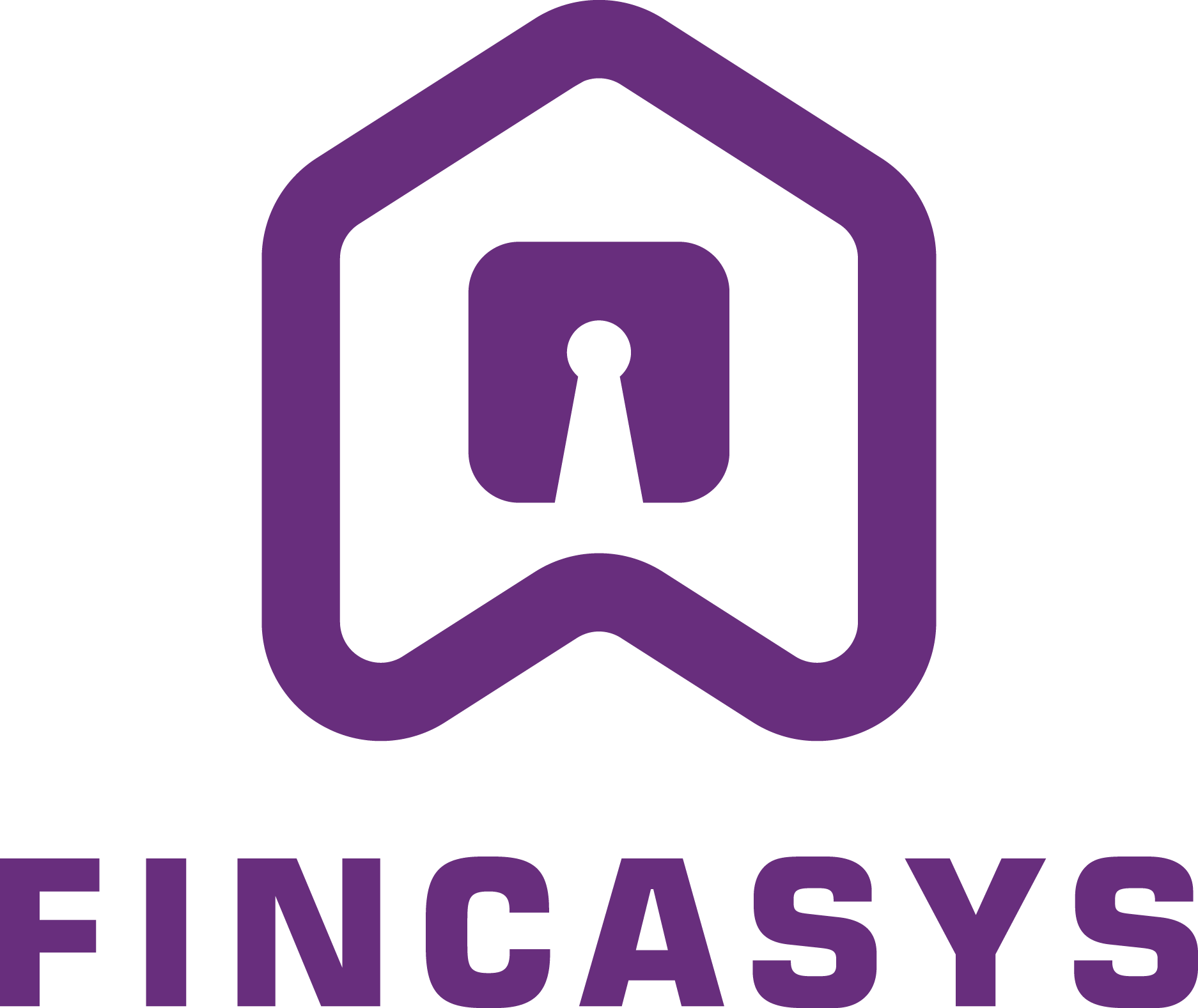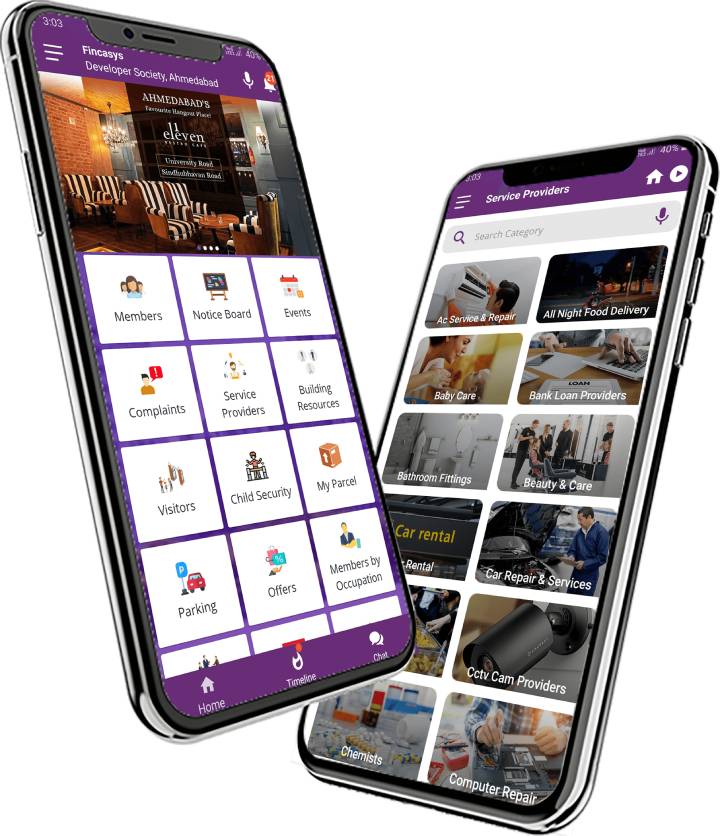 MISSION
To digitalize Societies/Apartments day-to-day activities and make members comfortable where they feel safe, belong and connect with others. It is where members contribute and pursue things that matter the most to them in respect of maintaining a comfortable life style. Our Application exists to support them in living this life with the ease of a single click from their mobile phones.
We put out clients first. Residents or members are our first priority, so when we make decisions we consider the impacts on their wellbeing. We take time to know Society issues, so we can anticipate residents needs and deliver personalized care and support.
We strive to be better. Society Management is complex, but it is our job to make it simple for the residents and their families. We ask ourselves - "How can we make this work better?". We are eager to learn and grow from our own and others' experiences. We aren't afraid to try new things to make Society complexes more than just a place to live.
Our Team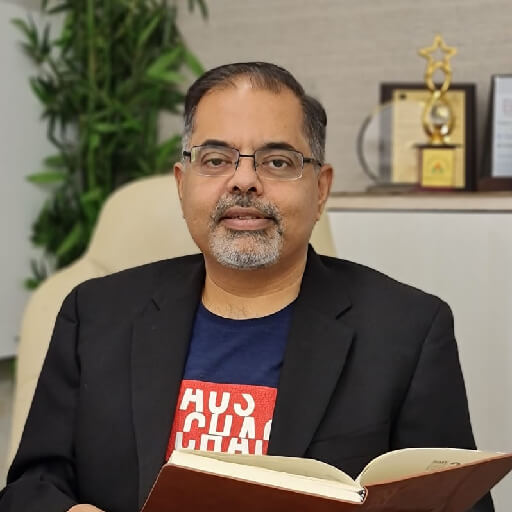 Sachin Sehgal
Founder & CEO
Ex-TCS, Nirma University
PDPU AND BITS Pilani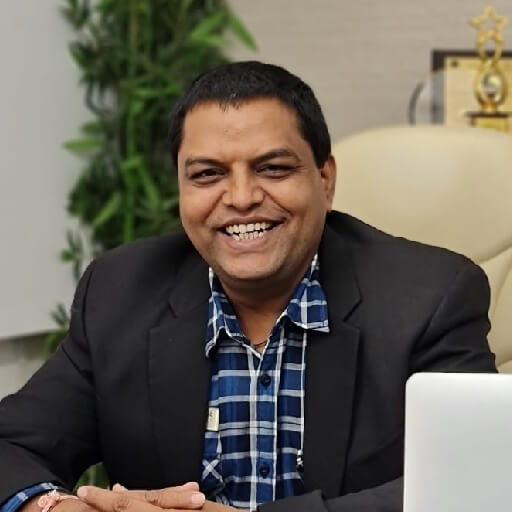 Gagan Goswami
Chief Financial Officer
Owner-> Heritage Infraspace India PVT LTD
Times Man Of The Year 2020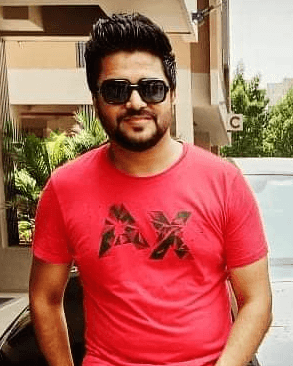 Nitin Kakwani
Chief Marketing Officer
Textile Entrepreneur
Times Man Of The Year 2019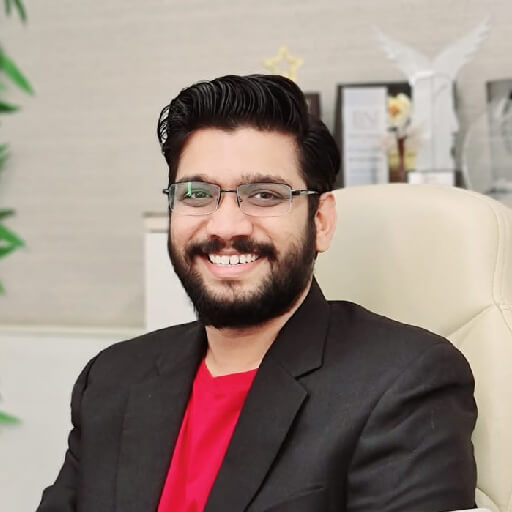 Mehul Patel
Chief Technology Officer
Ex-TCS
Technology Strategist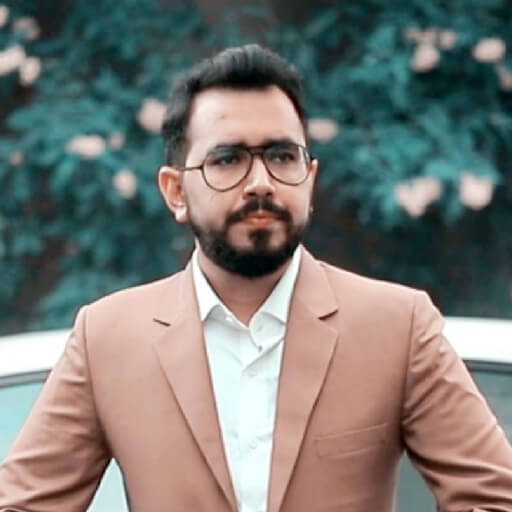 Ujjaval Parmar
Chief Operation Officer
Technocrat
Ex-L&T