Global Partnership
BENEFITS OF PARTNERING WITH FINCASYS
Together, we can shape The Digital World
SaaS model for Lifetime Recurring Revenue and Passive Income.
Exponential Growth
Unlock new business opportunities to unlock borderless growth
Customized Software Solutions
When you join the network, you become part of a community with a shared goal to make a remarkable difference for our Community!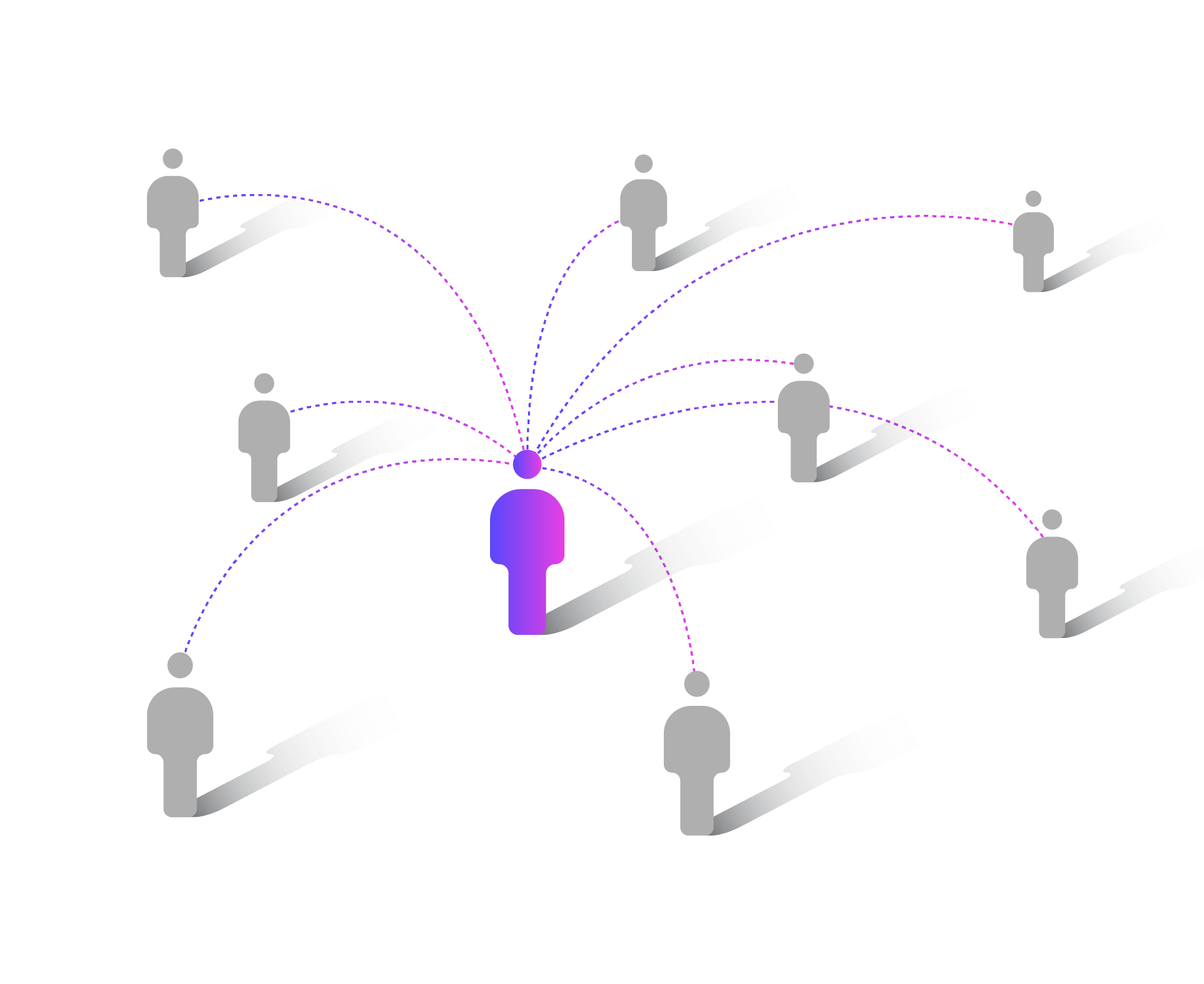 What is Fincasys?
Fincasys is a Society Management Mobile Application (Platform)
Fincasys is a Building Management and Community Development mobile application which provides Community Management Services vide a comprehensive security management system which provides related maintenance service to
Buildings (Residentials)
Buildings (Commercials)
Houses (Community)
By way of technology platform (mobile application/website) to ensure safety, security, convenience, ease and leisure to its user.